9 Jan 2012
San Francisco: 23,000 city staff are using Microsoft Exchange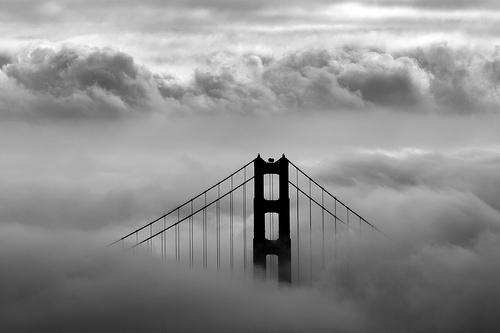 The city of San Francisco consolidate seven separate email systems to Microsoft's hosted cloud-based email service over the next year. As SFGate.com reports, SF city will pay Microsoft more than $1 million per year for the new product.
Jon Walton (San Francisco's CIO) argue this migration on Microsoft Certified Professional Magazine: "There is some inherent cost in support, hardware, software, and infrastructure to run multiple e-mail systems. It creates a disaster-resilient solution. Nothing that e-mail messages and data would be protected in the event of a disaster in San Francisco. " It also reduces on site hardware requirements and complexities, and ensures that the system is accessible even in the event of a local disaster – no small consideration in this earthquake-prone region. "That's extremely important to us, providing government services before, during and after a disaster" Jon Walton said.
One week before the announcement of the migration, customers of Microsoft's BPOS cloud service, which includes hosted e-mail, experienced 3 outages causing intermittent service interruption for business email customers on the company's US network. According to Jon Walton on CRN.com,the 300-user Microsoft Exchange Online pilot also demonstrated security and disaster resilience that the city requires, while also meeting the security requirements for San Francisco's public safety agencies, like the San Francisco Police Department.
The TechNet's Blog shows that more than 400 government organizations in 48 states put their trust in Microsoft, including for exemple Chicaco, Miami or Baldwin City.
[Image by Tickr on Flickr] You can read the whole news on Microsoft News Center.
| | | | | |
| --- | --- | --- | --- | --- |
| Company | Country | Service | Application | Critical |
| City of San Francisco | USA | Microsoft Exchange Online | Email and collaboration | Yes |