2 Jan 2013
Xbox cloud storage outage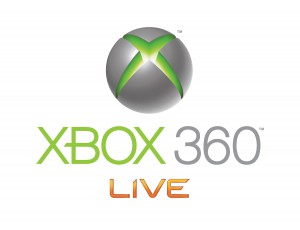 In 2012, Microsoft added a cloud storage feature to the Xbox 360 to store save game online to play them on different console.
On Dec, 28 11:00 PM PT today an outage has taken save game storage offline for some users that which prevents them from continuing their game.  The issue was fully resolved on Dec, 31st 12:20 AM PT. Alex Garden, General Manager, Xbox LIVE said:
It took longer than we expected to get back to full performance as we needed to ensure the integrity of everyone's game saves. Whether you couldn't access your game saves for a couple of hours or a couple of days, we sincerely apologize for the delay and inconvenience. We will be automatically applying a one-month extension to the Xbox LIVE Gold memberships of everyone who was impacted.
| | | | |
| --- | --- | --- | --- |
| Date | Service | Duration | Critical Data Lost |
| 2012-12-28 | Xbox Live | 61 hours | no |