5 Dec 2011
Gmail downtime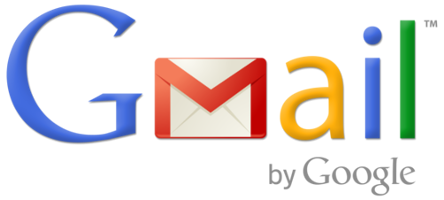 During the september 24 of 2009, Google Gmail was down. As we can know early with clients Tweets the service was down for some and inaccessible in parts for others. On the Support Website, Google informed users by this message:
"We're aware of a problem with Google Mail affecting a small subset of users. The affected users are unable to access Google Mail, but we've provided a workaround below. We will provide an update by September 24, 2009 4:29:00 PM UTC+1 detailing when we expect to resolve the problem. Please note that this resolution time is an estimate and may change. You can access Gmail via IMAP"
The Gmail service wasn't availaible during 2/6 hours.
| | | | |
| --- | --- | --- | --- |
| Date | Service | Duration | Critical Data Lost |
| 2009-09-24 | Google Gmail | 2-6 hours | No |